Advertisement
Weekly Famitsu's issue comprised a question & answers session with a couple programmers plus they had some teases to discuss.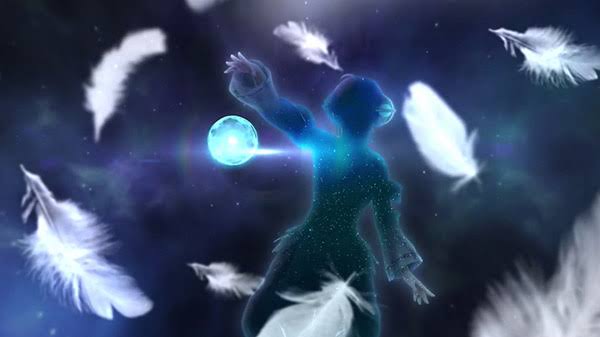 Advertisement
A new age will start with PS5's launch, also Hayashi-san would love to supply a match worthy of the age.
There'll be events which will please the lovers and statements of info.
NiOh two manufacturer Fumihiko Yasuda mentions he'd first like to finish NiOh two and its own DLC.
Advertisement