Advertisement
Owlcat Games' Pathfinder: Wrath of the Righteous is a Followup to the Pathfinder that is underrated:
Kingmaker and sees players Travel to Combat demons into the Worldwound. In regards to financing,
Even though the setting is fresh, the development group will be carrying a route.
Like its predecessor, Wrath of the Righteous will be financed through Kickstarter.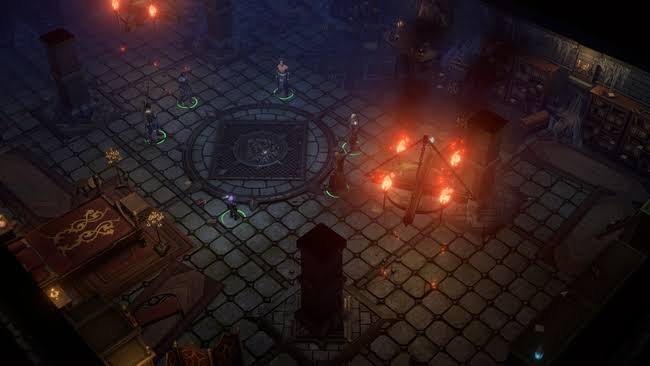 Advertisement
The developer announced the Kickstarter effort would start on February 4th.
Additional information about the attributes of the game together with some gameplay will be shown. Owlcat is assuring a experience after the launch of Kingmaker as it stands.
Pathfinder: Wrath of the Righteous will come to PC and you will find Oracle classics and the Witch. Like getting Lich or an angel
A Mythic development program will allow. Stay tuned next month for additional information if the Kickstarter campaign opens.
Advertisement